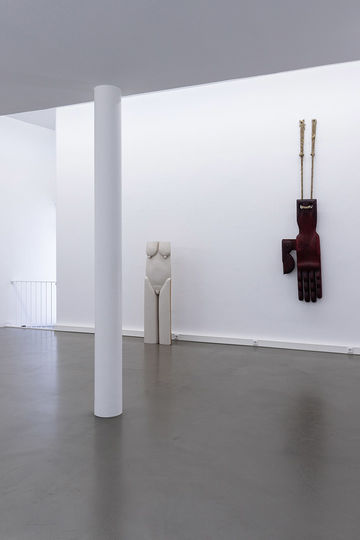 Galerie K is a gallery of modern and contemporary art. Founded in 1998 in Staufen, Germany, Galerie K represents established artists as well as emerging talents from different countries and generations. Their creations range from painting to sculpture and interactive electronic and digital art.
In 2007 the gallery moved to a new building, the HAUS DER MODERNEN KUNST which offers about 400 square meters of exhibition space. Aiming to provide a broader international audience to their artists, a second permanent space was opened in Barcelona in October 2018. Furthermore Galerie K regularly takes part in the KARLSRUHE art fair.
Over the years Galerie K has published various books and catalogues on artists and the theory of art edited by their own HDMK Publikationen. The gallery collaborates with museums and other commercial art galleries to offer their artists other means of discourse on art and culture, which is one of the gallery´s commitments.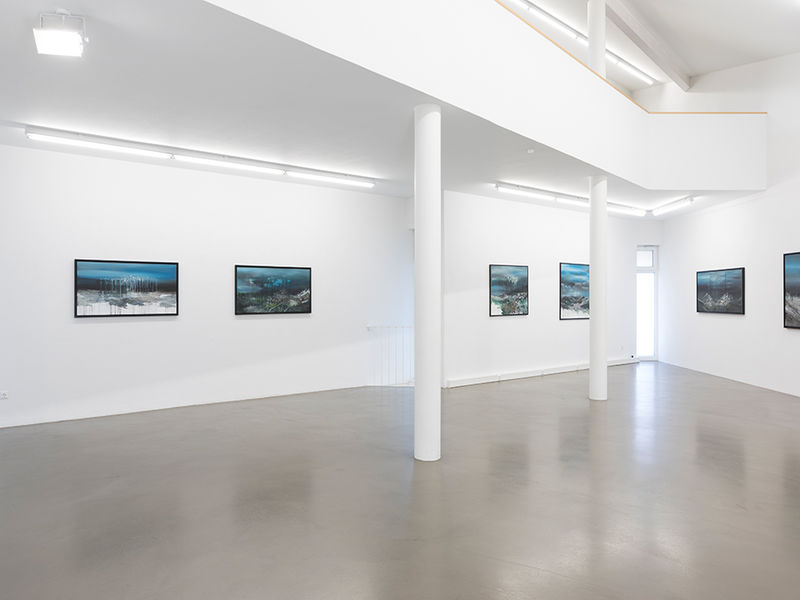 Staufen
Galerie K in Staufen has 400 square meters of exhibition space on two levels. A large permanent exhibition of all represented artists is located in the basement.
Up to seven solo and group exhibitions take place each year in the exhibition space of the gallery.